Welcome to Inkwell Healthy Lifestyles!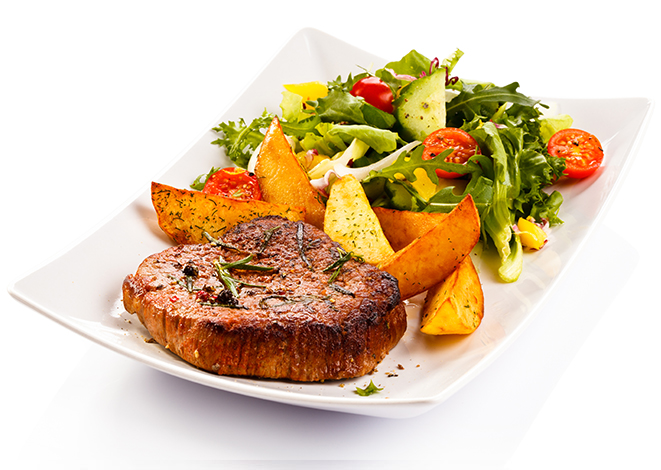 My guess is that you are here because you believe there is more you could be doing to feel better, have good energy, avoid falling into the medication trap, and enjoy life. The challenge lies in the "how." Is there a special diet you need to implement? Are there certain foods you should eat? And what about foods that perhaps you should eliminate from your diet? There are so many fads and reports about what we should and shouldn't be eating these days, it is overwhelming. How does sleep, stress, exercise and spirituality fit into the scene?
Together, we sort it out. Here at Inkwell Healthy Lifestyles, you will find the information you are seeking to help you make the best decisions for your life. We practice building habits that lead you in the direction of your health and fitness goals. We do this in a way that is sustainable for your entire life.
It starts with the food, and it is always about so much more.
Blessings and love,
Carol